We would like to highlight the digital resources available as many educators shift their teaching based to online and distance learning options.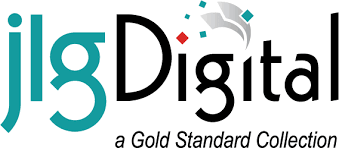 Junior Library Guild has made their digital collections available to everyone. No password, no sign-in! Just click the button for the collection you'd like to view: Elementary, Middle School, or High School. This resource will be available through May 31st!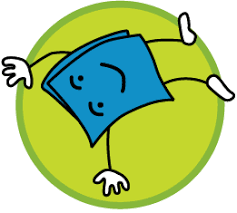 Tumble Book Library: K-6 children's ebook database
Tumble Math: K-6 math ebook database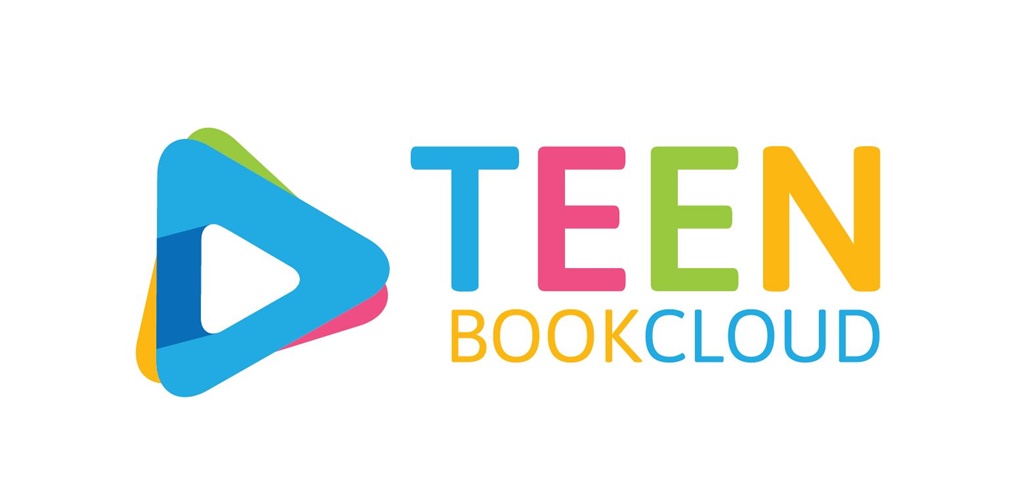 Teen Book Cloud: gr 7-12 ebook database
Multi Copy Sets / Classroom Sets –  PDF Multi-copy kits 
Classroom packs range from 10 to 60 copies
Length of checkout can be modified
Sets available for a range of reading levels and interests
The library can request in books from all over the state to help you create multi copy sets to meet your curriculum needs.
 Ready to Learn Back Packs
Collections of materials related to a specific theme or concept to help build school readiness & social emotional development
Each back contains books, 

DVDS

, and audios for children and adults.
Ready to Learn Backpacks check out for 3 weeks and can be renewed.
They are perfect for families, caregivers, and
Click here for a list of our backpacks and their contents: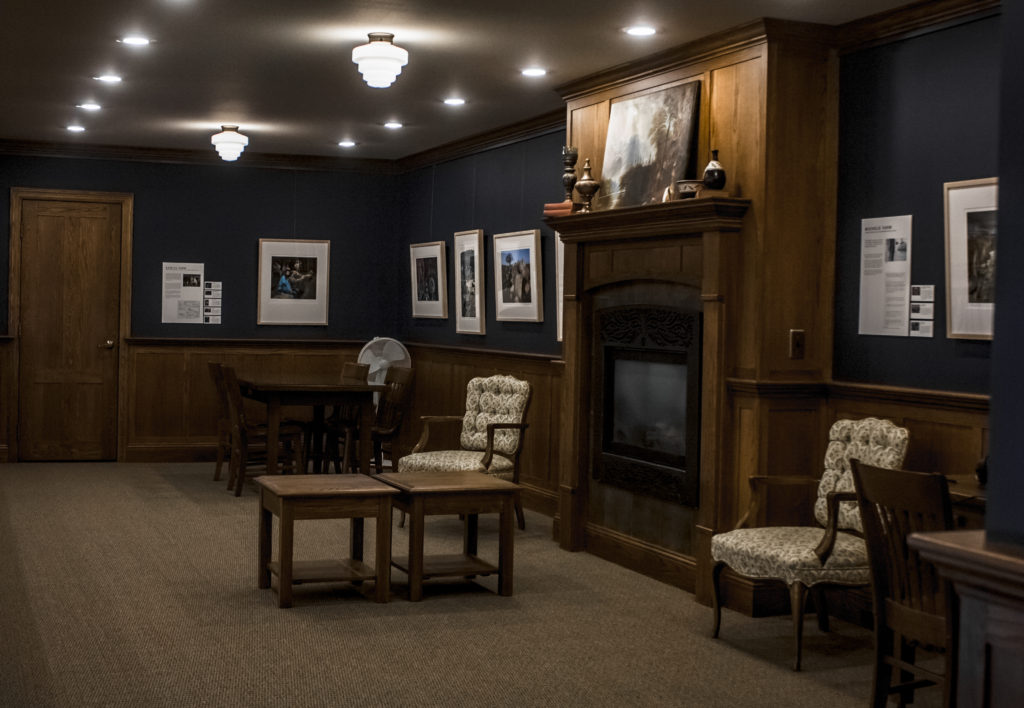 Maker Space
6 snap circuit sets (for use in library or check out for classroom)
Each kit has 100s of experiments
3-D Printer / free online CAD program for designing
Building toys and games
Field Trips to the Library
Contact the library to schedule a visit
Students will enjoy a tour of the library
Search for books
Use the computer lab
Enjoy stories games ● special ● activities
Library Staff Visits to the Classroom
Contact the library to schedule a visit
information about using the library
Read stories
Instruction on using our online catalog MNLink ● ELM